'Bel Ami' will finally be released on VOD this Friday (May 4th). Don't miss anything, here's a master post with everything you need to know.
All the info come from
Bel Ami's VOD page
on Magnolia Pictures' site
Where 'Bel Ami' will be available on May 4th

AT&T, Brighthouse, Cablevision, Charter, Comcast, Cox, Insight, RCN, Time Warner, Verizon, VUDU
Also available to rent from: Amazon.com XBox
Watch on iTunes
VOD Trailer
Indiewire lists 'Bel Ami' as one of the top 10 indie movies to watch on VOD this May
Robert Pattinson takes a break from his "Twilight" duties to woo a slew of women in "Bel Ami," which had its world premiere at this year's Berlin International Film Festival. The film retells Guy de Maupassant's tale of social climbing in 19th century Paris, with Pattinson starring as a young seducer who takes advantage of some influential Parisian ladies (Uma Thurman, Kristin Scott Thomas abd Christina Ricci). The film arrives on VOD via Magnolia Pictures before opening in select theaters.
And Old 'Bel Ami' stills now in UHQ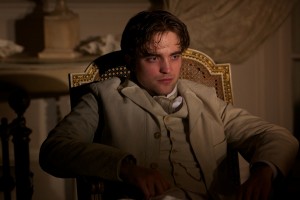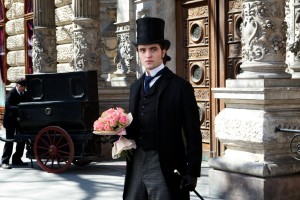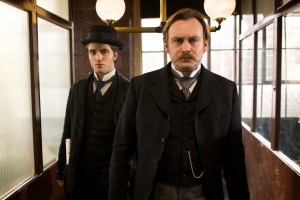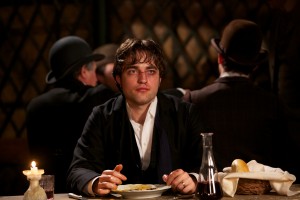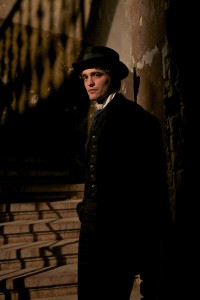 Bel Ami stills thanks to
MagnoliaPictures