ETA:
Moving the post to the top because more NEW pictures from the added! Check them all at the top of the "First Look" section
@Dior: Dior is delighted to announce that actor Robert Pattinson is to be the new face of Dior Homme fragrance. #DiorRob
From Dior Mag
(And UHQ version of the 2 official portraits)
click for UHQ
click for UHQ
Last night, in Los Angeles, Dior revealed the new face of it's leading men's perfume, Dior Homme. A heartthrob actor with a dazzling career that parallels the trajectory of the legendary fragance, who is the man behind the scent?

He's returned from Australia where he was filming the new David Michod movie with Guy Pierce, The Rover . And will soon kick off shooting David Cronenberg's Maps to the Stars alongside John Cusack and Julianne Moore. And then it will be the turn of Hold On To Me , from James Marsh. Any ideas? Previously, he was in Cosmopolis and Water For Elephants . Cinephiles should have already guessed... And his first role? Cedric Diggory in the fourth installment of the Harry Potter series. Getting warm? And then... Well then, of course, came the unforgettable Twilight saga. There can be no doubt remaining, and you've guessed it: Robert Pattinson will embody the new Dior man, the new Dior Homme
First look at Rob's Dior ad
(pictures taken at the press conference and after party)
ETA: Even more pictures from the ad added!
From Elle Russia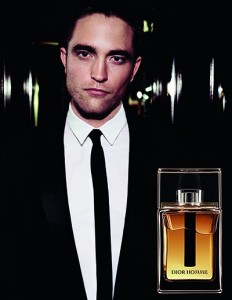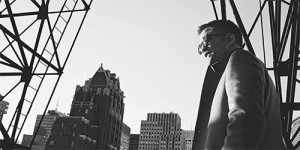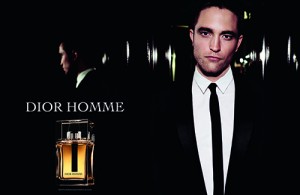 From NK Stockholm
| Thanks to Laura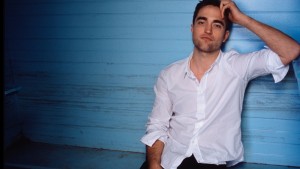 A couple more pictures from Swedish blog Kicks
- thanks @Mijaloow :)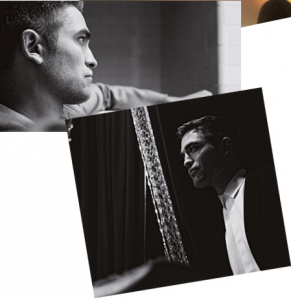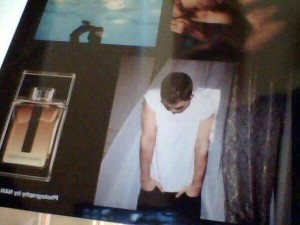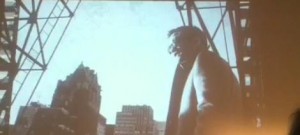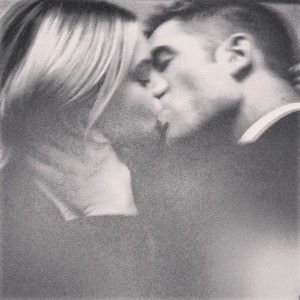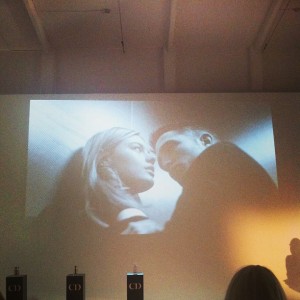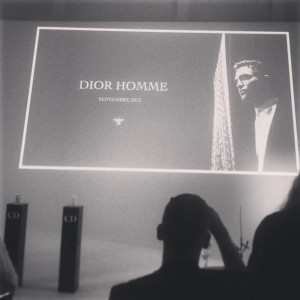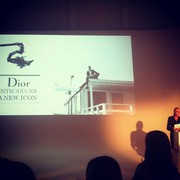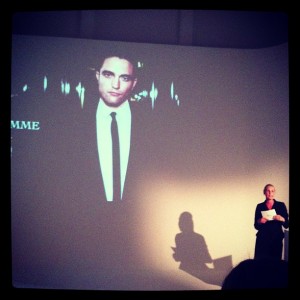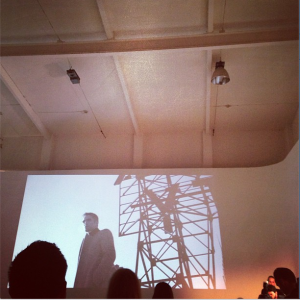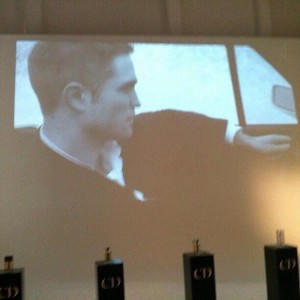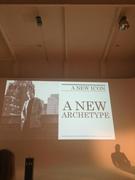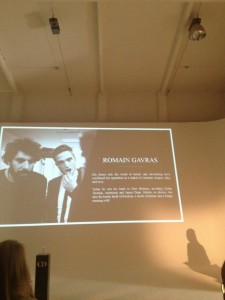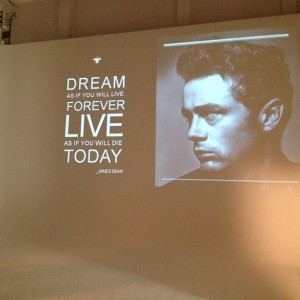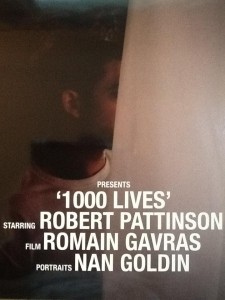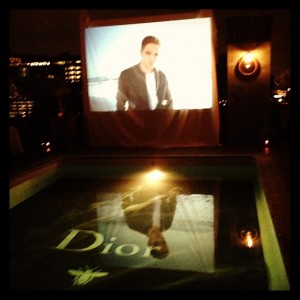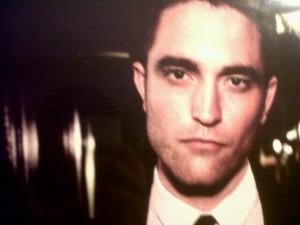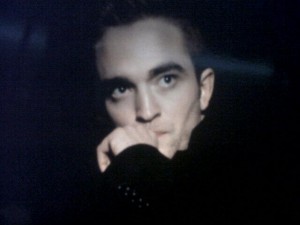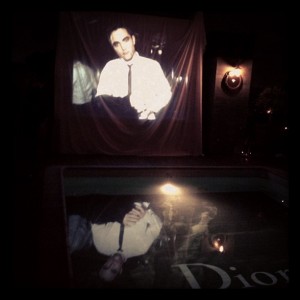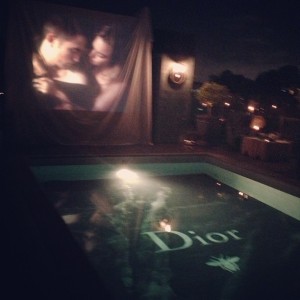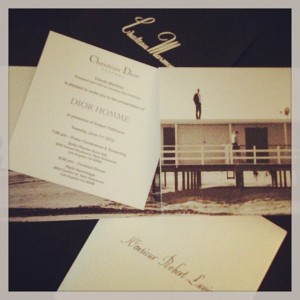 More details about the ad
The Score: Led Zeppelin - Whole Lotta Love
The Title: '1000 Lives' (picture via @Whybee1)

@Whybee1: Whole Lotta Rob? Rob Lotta Love? Zep song is Romain Gavras' new Dior Homme fragrance film score. pic.twitter.com/edDj4QrI6S
@Whybee1: Rob said: pic.twitter.com/lsxDNWINiq (Quote in the picture: "Dream as if you'll live forever. Live as if you'll die today." - James Dean)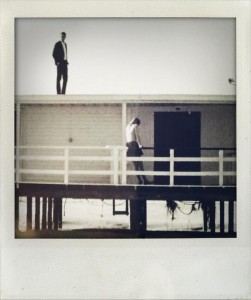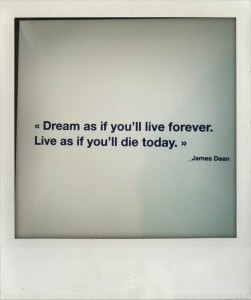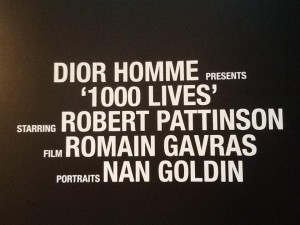 Article from Women's Wear Daily
PARIS — Parfums Christian Dior has confirmed that actor Robert Pattinson is the new face of Dior Homme fragrance.

The "Twilight" star joins an illustrious list of celebrity ambassadors for Dior fragrances, which include Jude Law, Alain Delon, Natalie Portman and Charlize Theron.

American photographer Nan Goldin and French director Romain Gavrais shot the campaigns starring Pattinson, Dior said, noting they are to be broadcast in Europe excluding the U.K. and Asia, excluding China and Japan.




The article from WWD has been updated with more info
According to Dior, the print campaign will break from Sept. 1 in a range of magazine titles for women and men, along with daily newspapers.

The television commercial, shot largely in New York, is to debut the same month in 60-second and 80-second lengths.
Dior's Official Statement - Article from Marie Claire UK
After months of speculation about the star's rumoured partnership with the brand, the House of Dior has released an official statement today confirming the campaign.

They said: 'The House of Dior is delighted to announce that actor Robert Pattinson is to be the new face of Dior Homme fragrance.'

The statement then goes on to praise Robert's successful career in a number of high-profile movies, saying: 'Since his first notable role in 2005 in the fourth Harry Potter sequel, film star Robert Pattinson has more recently come to be known through his role in the runaway box office success, the Twilight saga.

'He has since proven the scope of his acting talents by choosing films as varied as Remember Me by Allen Coulter, Water for Elephants by Francis Lawrence, in which he starred alongside Reese Witherspoon, or with his role as Bel-Ami, the famous Maupassant character.

'In the ultimate tribute to his talent, David Cronenberg chose him to star in his latest picture, Cosmopolis, adapted from the novel by Don de Lillo. A striking role as a golden boy which premiered at the 2012 Cannes Film Festival.

'He has recently completed filming David Michod¹s The Rover in Australia with Guy Pearce and will soon be on set for David Cronenberg¹s next picture, Maps to the Stars. Following on he will star in Hold on to Me, directed by James Marsh and co-starring Carey Mulligan.'

(...)

Dior Homme adds: 'Today we are excited to announce that he will join the privileged circle of Dior faces. Photographed by American artist Nan Goldin and filmed by French director Romain Gavras, this new Dior Homme communication campaign is currently broadcast exclusively in Europe (except UK) and Asia (except China and Japan).'
Tweets from the press conference
@Whybee1: Tonite at 7PM, press-conference with Rob Pattinson. Countdown : 48 hrs to the face2face interview !
@mariateam: #Dior and #RobertPattinson what a combo for tonite...
@mariateam: Time for Him
@mariateam: We ready tumblr lovers the #Dior ad w #RobertPattinson is really sexy
@mariateam: #RobertPattinson is in front of me talking he is nice, cute, sweet and saying that loves the smell of London
@mariateam: "As an actor you are in your own" #RobertPattinson
@mariateam: Sorry not allow to take a pic of him
Tweets from the after party
@mariateamHaving dinner w #RobertPattinson. Really cool

@agnetaelmegard #dior releases a new men's fragrance! Will be a hit!


Pictures:
1
|
2
/
Via
|
3
/
Via
|
5
/
Via
|
6
/
Via
/
Via
|
7
|
8
|
9
|
10
|
11
|
12
|
13
/
Via
|
Via